WE Are Always in Need of Mentors!
KEYS is a relationship, not a tutoring, program that matches a caring adult with a student on the brink of success. Mentors make a one-school-year commitment and meet with their students for up to one hour each week, on campus, during the school day, during the school year. KEYS survey results from the 2015-2016 school year showed that 88% of KEYS students increased grades, 80% decreased absences and 87% decreased discipline referrals.
Over its 20-year-history, thousands of mentors have changed the trajectory of their KEYS student's lives. As school starts this year, hundreds of Katy ISD students are waiting for a mentor of their own. If you have ever thought about becoming a mentor, or if you are already a KEYS mentor, please contact Martha Brown at 281.396.2468, or marthabrown@katyisd.org. Click HERE to complete a KEYS mentor application.
If you can make a commitment for up to one hour per week,
during the school day,
during the school year,
there's a student who needs you!
Please join us to network with other mentors and share your experiences with potential mentors.
Contact Martha Brown: 281.396.2468
The Merrell Center, 6301 S. Stadium Lane, Katy, TX 77494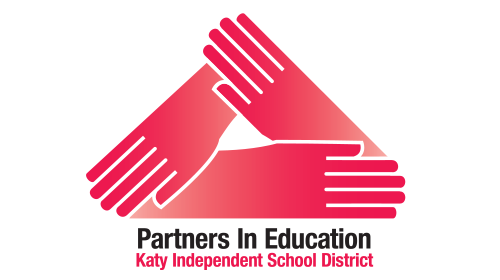 Bringing the Community into the Classroom
KEYS Mentoring, a Katy ISD Partners in Education program, pairs a community volunteer with an at-promise
Katy ISD student for up to one hour per week for the school year.
To learn more, visit Partners in Education at www.katyisd.org/dept/pie or contact Martha Brown, 281-396-2468, marthabrown@katyisd.org.