Hundreds of Katy ISD Students Need a Mentor This School Year
Can you spend time with a Katy ISD student once a week,
during the school day, during the school year?
Can you "Be Here Now" to change and impact a student's life?
This school year hundreds of children will need a mentor.
In Katy ISD, we give you an opportunity to do just that...it's called the KEYS Mentor Program (Keep Encouraging Youth toward Success).
If you are ready to join our mentor family and can commit to meeting with a child for up to one hour a week, please complete our online mentor application.
Contact Martha Brown: 281.396.2468
Save the Date Now
The KEYS Kickoff: September 22, 2017
Here's your chance to learn more about mentoring in
Katy ISD and network with other mentors. Join us!
KEYS Kickoff at the Merrell Center
Friday, September 22nd
Postponed!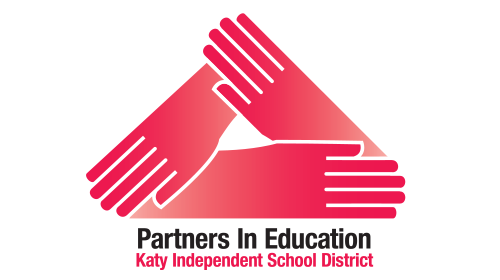 Bringing the Community into the Classroom
KEYS Mentoring, a Katy ISD Partners in Education program, pairs a community volunteer with an at-promise
Katy ISD student for up to one hour per week for the school year.
To learn more, visit Partners in Education at www.katyisd.org/dept/pie or contact Martha Brown, 281-396-2468, marthabrown@katyisd.org.